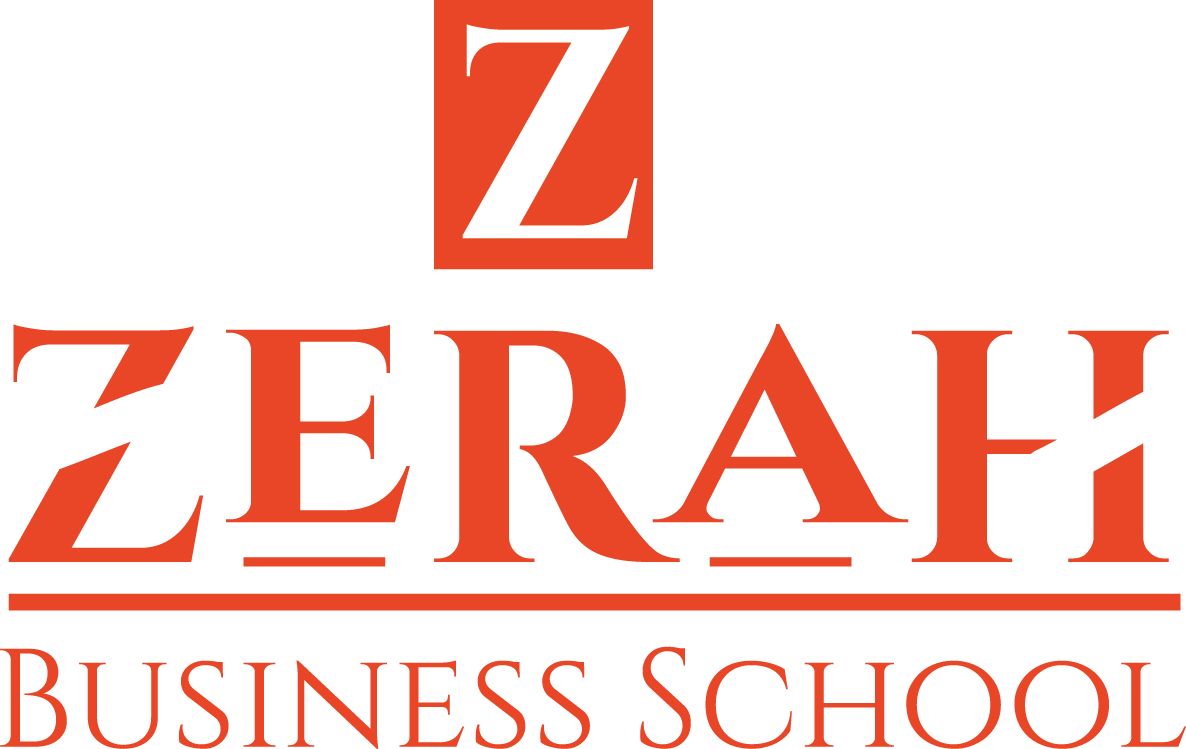 Education is becoming an increasingly crucial component of contemporary European life. New skills and higher qualifications become necessary elements of the
operation of any enterprise, company or startup. We talked about the importance of education and the modern realities of business education with Vice-Rector Zerah Business School (Malta-Luxembourg) Nicolas Whitehead.
Corr.: Dear Nikolas, tell us about your educational institution, please. How does it differ from other business schools in the EU countries?
N.W.: Our business school was founded in 2018 and is now one of the leading educational institutions in the EU providing high-quality online business training. Today's business is not just a sphere of making money, but a much deeper concept related to protecting the interests of businessmen, self-employed people and those working for enterprises and companies. For this protection and confident business operation, a modern businessman needs certain qualities that are not taught in current business schools, namely: lobbying skills, defending their interests in the EU authorities, European supervisory authorities and judicial institutions. The modern business should know how the economic and political system of EU works, has to understand understand modern realities of the economic and financial policies of its authorities. Perhaps, Zerah Business School is the only business school in Europe specializing in lobbying and PR, as well as political science and political history as of today. The school is graduated by well-prepared specialists who are ready for any surprises from the authorities or competitors. Therefore, Zerah Business School is the best place to get a modern business education in the EU.
Corr.: Tell us about the process of training and how do you manage to train highly qualified specialists in this field?
N.W.: The training process is led by experienced teachers, executives of leading companies specializing in lobbying and PR. Our graduates take internships in the EU authorities located in Luxembourg, Brussels and Strasbourg, as well as the offices of lobbying companies, journalistic collectives of leading EU publications, gaining unique experience by protecting business interests. Due to our close and long-standing cooperation with SMC Group, our graduates receive a full-fledged European diploma recognized by the Ministry of Education of Malta in International Executive MBA specialty.
Corr.: Who can enrol at your business school?
N.W.: The IEMBA degree is intended for senior business executives, owners, CEO companies and those who have worked in top positions in companies for at least 3 years. It is also necessary to have basic education at the bachelor's level. Details about the process of enrolling at the school can be found on our website.
Corr.: Thank you very much for the interesting information. We wish you success at your work!
N.W.: Thank you!