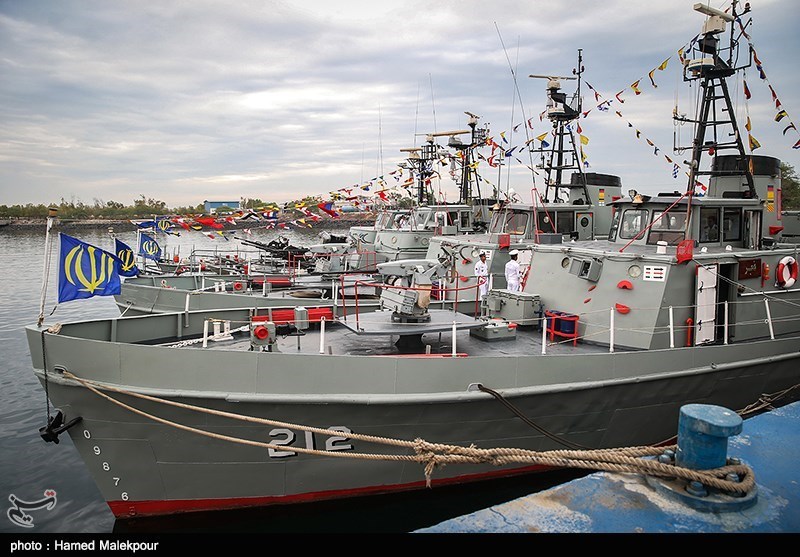 Iran's navy has captured an oil tanker with a Marshall Islands flag in the Gulf of Oman amid ongoing tensions over Tehran's nuclear program. The tanker, named
Advantage Sweet, had issued a distress call at 1:15 p.m. while in international waters just north of Oman's capital, Muscat, as it was seized by Iran.
The tanker had just come from Kuwait and was headed to Houston, Texas, as per its destination. The United States Navy's Mideast-based 5th Fleet called for the immediate release of the vessel, adding that Iran's actions are contrary to international law and disruptive to regional security and stability.
The Advantage Sweet's manager, Turkish firm Advantage Tankers, stated that the vessel was being escorted by the Iranian navy to a port due to an international dispute, and all the ship's 24 crew members were Indian. It is the latest in a series of hijackings and explosions that have affected the region since the US withdrew from Iran's nuclear deal with world powers.
Talks over Iran's nuclear deal have been stalled for a year, and since its collapse, Iran has enriched enough uranium up to 60% purity, which is just a short technical step away from weapons-grade levels of 90%. Photo by Tasnim News Agency, Wikimedia commons.