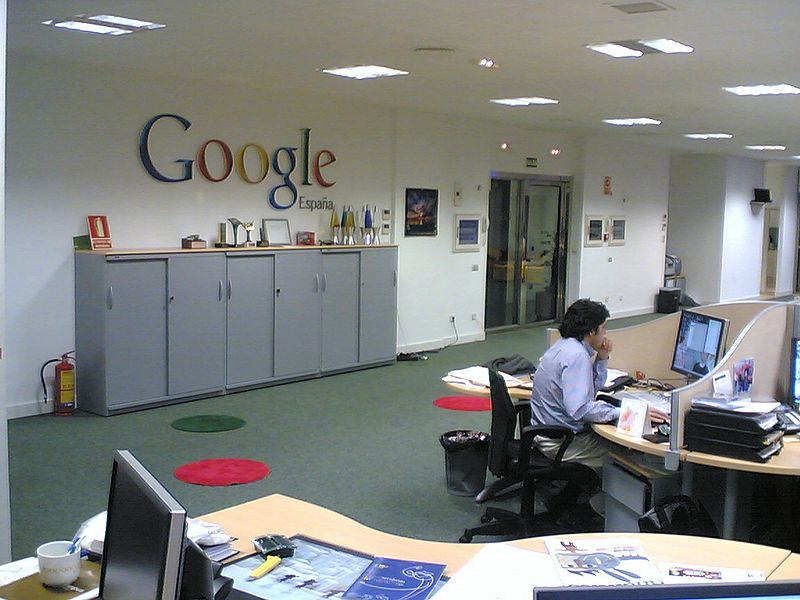 Google confirmó el martes que sacó un sitio web de extrema derecha de su plataforma de anuncios y dio a otro una advertencia por permitir comentarios "peligrosos y despectivos"
sobre manifestaciones en defensa de los derechos civiles.
El gigante de internet dijo que dejó de canalizar anuncios con fines lucrativos para ZeroHedge y advirtió a The Federalist que podría ser bloqueado también de Google Ads por violar la política sobre contenido.
"Para ser claros, The Federalist no está actualmente desmonetizado", dijo un portavoz de Google en respuesta a una consulta de AFP.
"Tenemos políticas estrictas que rigen el contenido en el que se pueden ejecutar los anuncios, incluyendo los comentarios en el sitio. Esta es una política de larga data", indicó.
La acción contra ZeroHedge y la advertencia enviada a The Federalist se relacionó con contenidos en las secciones de comentarios que violaron la política de Google sobre contenidos peligrosos y despectivos, según la compañía.
El contenido ofensivo estaba relacionado con información falsa sobre protestas recientes del movimiento Black Lives Matter (Las vidas negras importan), informaron medios estadounidenses.
ZeroHedge dijo en una publicación en el sitio web que está apelando la decisión de Google y espera "remediar" la situación.
La política en cuestión fue implementada por Google hace tres años como parte de un esfuerzo por evitar que la publicidad de sus anunciantes aparezca junto a contenido de odio en los sitios web.afp, foto- Enrique Dans,wikimedia.